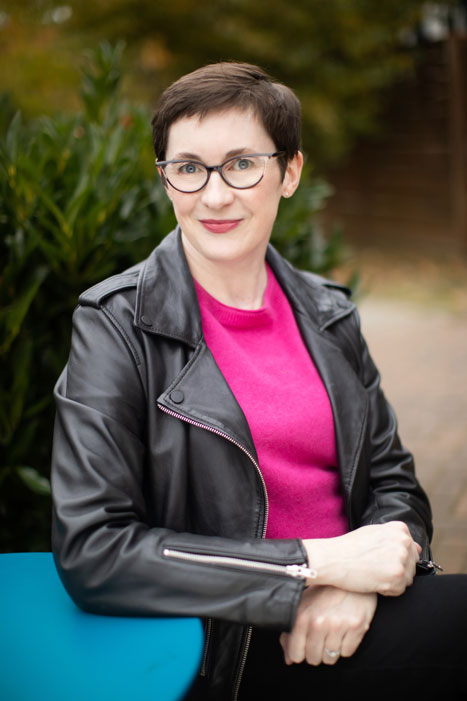 Content Strategist, Author, Speaker
Hi, I'm Erica. I've worked with words my whole life. In college I studied creative writing and journalism and worked at the Boston Globe. I moved to Seattle and found a job at a startup called Amazon that needed help with its homepage content. That's when my career shifted to content design and strategy.
Right now, content design doesn't always get the credit or visibility it deserves. I want to change that, and that's exactly why I wrote the book.
Strategic Content Design is the book I wish I had years ago. It's a comprehensive guide to help you establish content standards, build a content research practice, and share the impact of your work. 
Whether you're new to content design or well into your career, you'll find hard-won, practical information and frameworks to build your confidence and influence, and make your day-to-day work easier.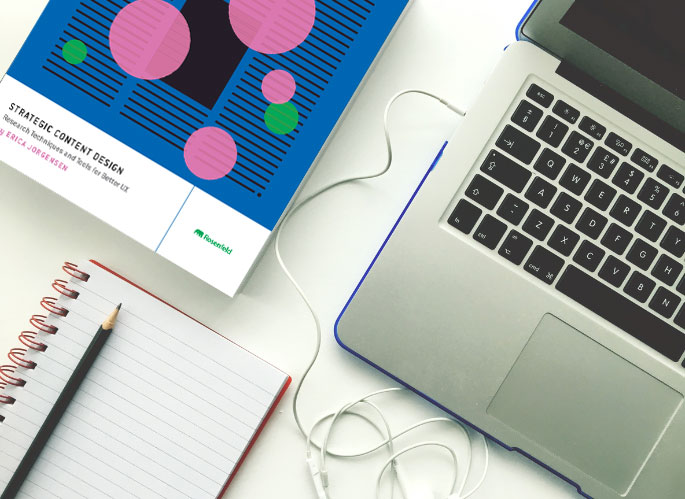 "Reading Strategic Content Design is like having a personal mentor quickly teach you the most important aspects of content creation and content research. Many of the insights that Erica shares would take years of experimentation and on–the–job analysis to learn on your own." 
— Michelle Mazurek, Senior Manager, User Experience at Amazon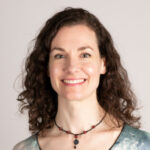 Contact Erica about keynote presentations or custom content design workshops.