Tools and Research Techniques for Better UX
In her new book Strategic Content Design, Erica gives us practical guidance on using tools and research-based techniques for creating exceptional content, increasing user engagement, and driving business success.
Drawing on her extensive experience in content design, Erica's book helps content designers, creators, strategists, and team leaders navigate the complex world of content design, and elevate the value of content design in their organization.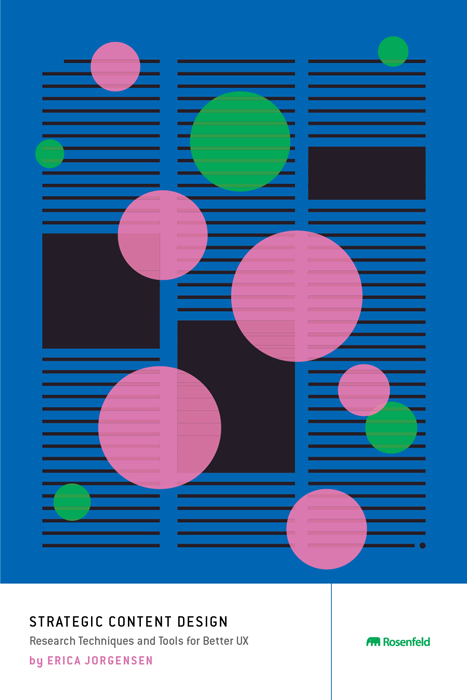 This is me, shouting from the rooftops: Strategic Content Design belongs in the hands of absolutely anyone who cares about content in UX—by which I mean EVERYONE.
Erica Jorgensen shows you how to create actionable content standards, put together an effective research plan for better content outcomes, and share your work across your organization.
— Kristina Halvorson, CEO and Founder, Brain Traffic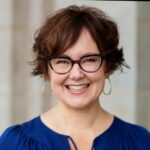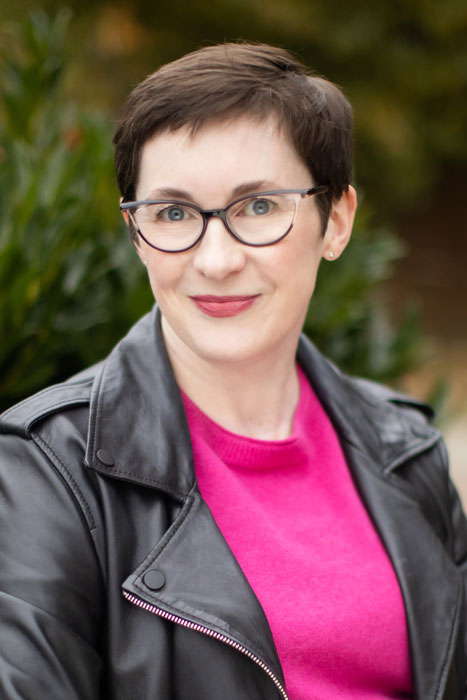 Content Designer & Strategist, Author, Speaker
Erica has worked in content design for over two decades, and is on a mission to empower content designers and strategists to earn the respect they deserve. 
She's worked in various content roles for companies of all sizes, from startups to global companies. Erica speaks frequently at UX conferences and events, is a featured guest on podcasts, and taught for the University of Washington's graduate program in communication leadership.
Keynote speaker • Workshop leader
Erica presents regularly at content conferences and facilitates workshops across the globe.
Contact Erica about keynote presentations or custom content design workshops.